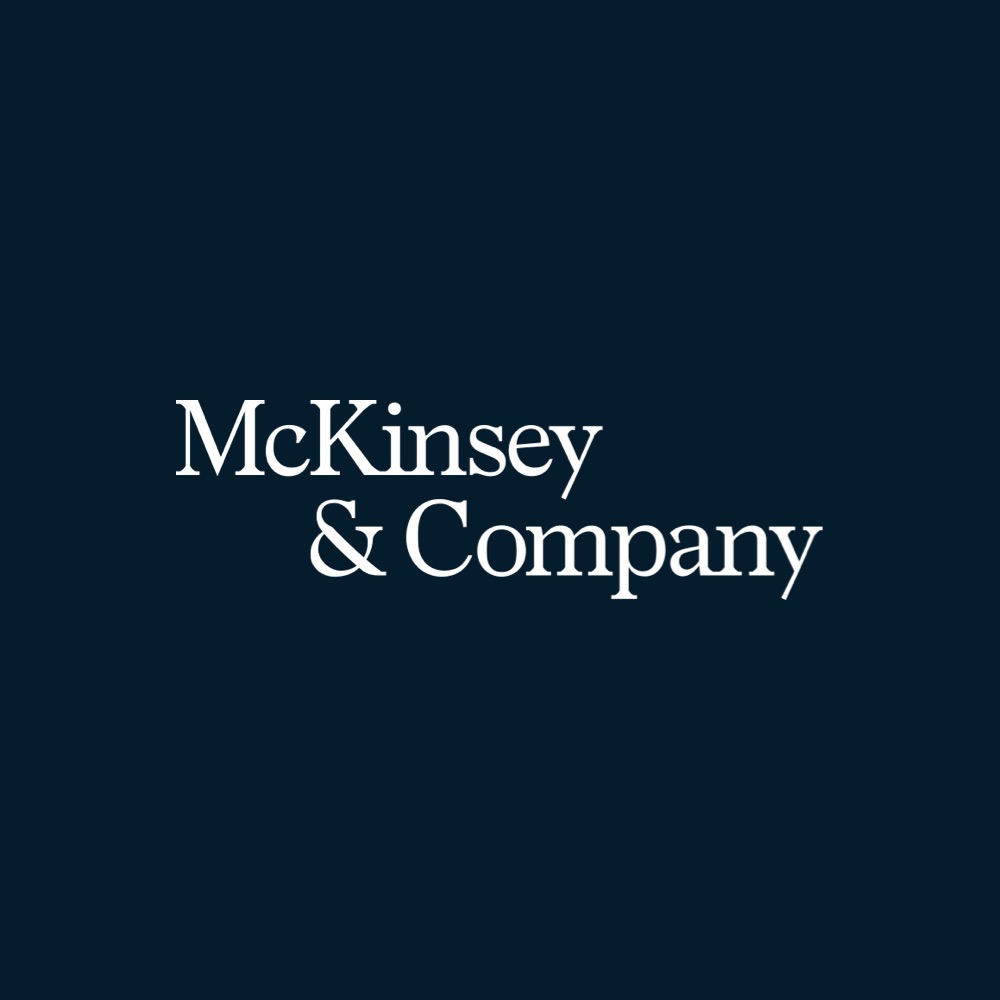 Innovation consulting to consultants
When McKinsey needs insights from the startup ecosystem, or recommendations on solutions for clients, we power their consultants with ideas and opportunities from our global network of 12 million startups.
As the oldest and largest management consultancy in the world, McKinsey & Company realise they need to help their clients look forward as far as their own history looks back. Startups give a glimpse into the future of practically every industry - they show where investors are placing bets, they demonstrate emerging technologies and they reveal new business models. By studying the startup ecosystem, you can understand and predict how that industry will evolve.
McKinsey needed a solution that allowed them to quickly, easily and affordably gain insight into the startup ecosystem of specific countries and industries. Following a global search for partners, McKinsey selected Co:cubed as their startup scouting partner. They were particularly impressed by our comprehensive coverage, our agile approach, and our willingness to operate as an extension of their team.
McKinsey rely on Co:cubed to supply insights on the startup ecosystems and help fuel their reports with startup innovations. We work closely with McKinsey consultants to understand the needs of their clients and to recommend relevant solutions. These recommendations are then whitelabled and consolidated into reports and documents ready for their clients review.