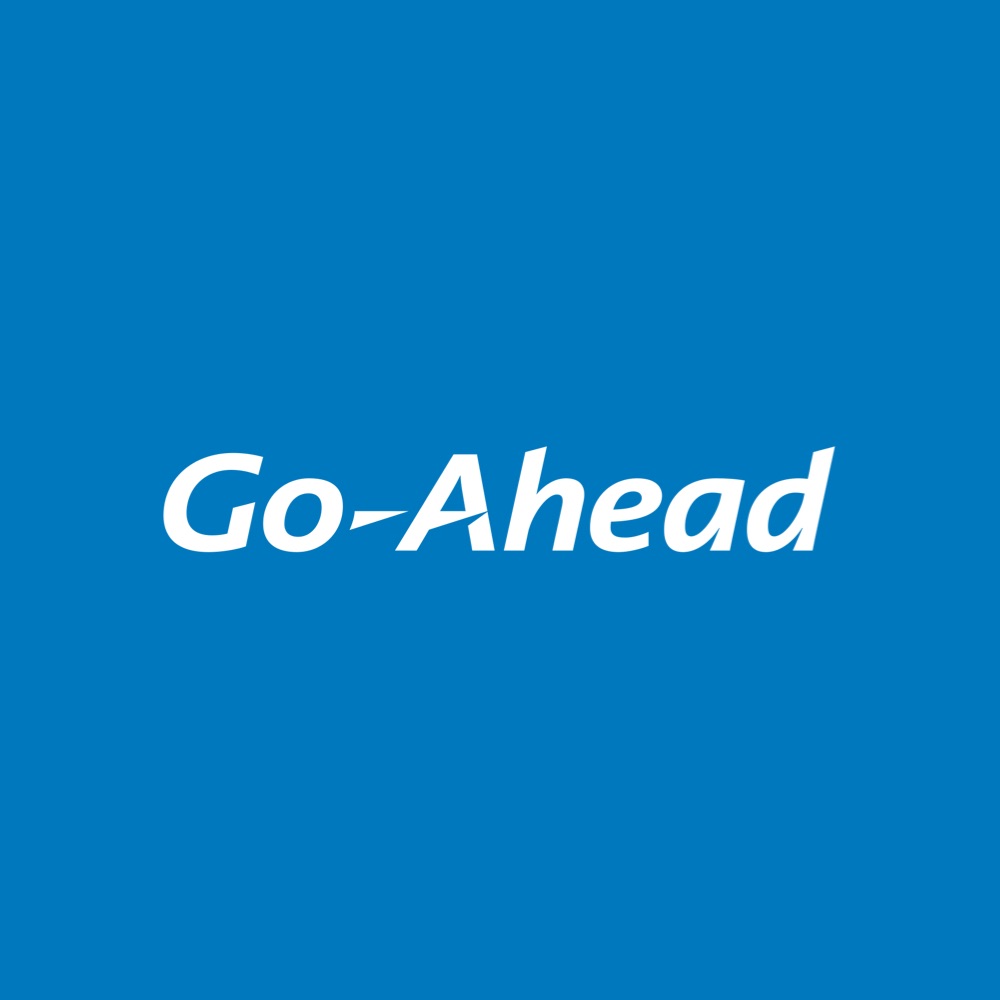 Accelerating sustainable travel in the UK
When Go-Ahead wanted to meet the latest innovators in sustainable travel, they came to Co:cubed. We delivered a bespoke programme to help them partner with scaleups to achieve their sustainability ambitions as a company.
Go-Ahead are one of the UK's leading public transport providers enabling over one billion passenger journeys every year. Go-Ahead wanted to find new and innovative ways to improve the passenger experience, champion sustainable travel and drive operational efficiency.
We developed a bespoke Proof of Concept programme designed to give some of the world's best transport scale-ups exclusive access Go-Ahead's data, infrastructure and expertise to refine and develop their solutions. 20 scale-ups took part in the 8 week Billion Journey Project across two cohorts, culminating in high impact demo days attended by over 500 transport providers and partners, government representatives and media.
17 of the scaleups have since gone on to launch commercial pilots with Go-Ahead and are already making an impact on the future of transport.