WHO WE ARE
We're the corporate startup matchmakers.
We exist to help the world's biggest companies solve the world's biggest problems.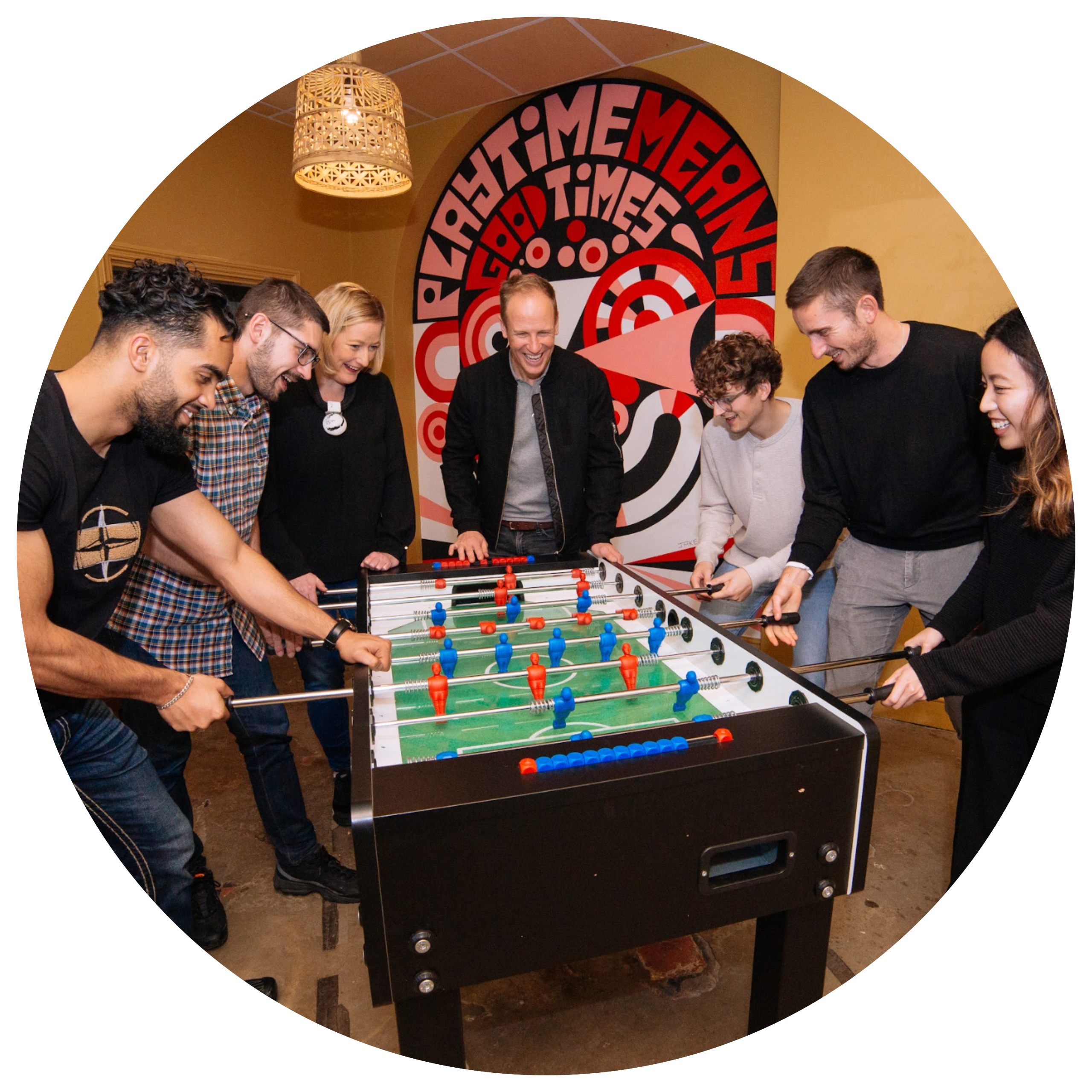 Everything with excellence
"That will do" won't do. We constantly go the extra mile to ensure every piece of work is delivered with excellence.
Always entrepreneurial
Entrepreneurs are creative problem solvers, constantly challenging the status quo and believe that everything is possible. That's who we are.
Rage against beige
We're here to pioneer, to experiment and to try new things. We don't always get it right, but we work hard to make it right, and we have fun trying.
Great people, great opportunities
We're an exceptional team (even if we say so ourselves!) and we're committed to helping each other realise our potential. We can't wait to work with you. Innovation with impact
Life's too short to do tech-tourism. Expect to be pushed beyond your comfort zone as we help you translate opportunities into reality.
One of our charity partners
Fueling growth for underrepresented founders
Co:cubed is a proud partner of Hatch Enterprise, a non-profit organisation driving growth for underrepresented founders. Together with Hatch, we are helping diverse founders dream bigger and achieve better through mentoring, friendly dragon's den and programmes for startups of all stages.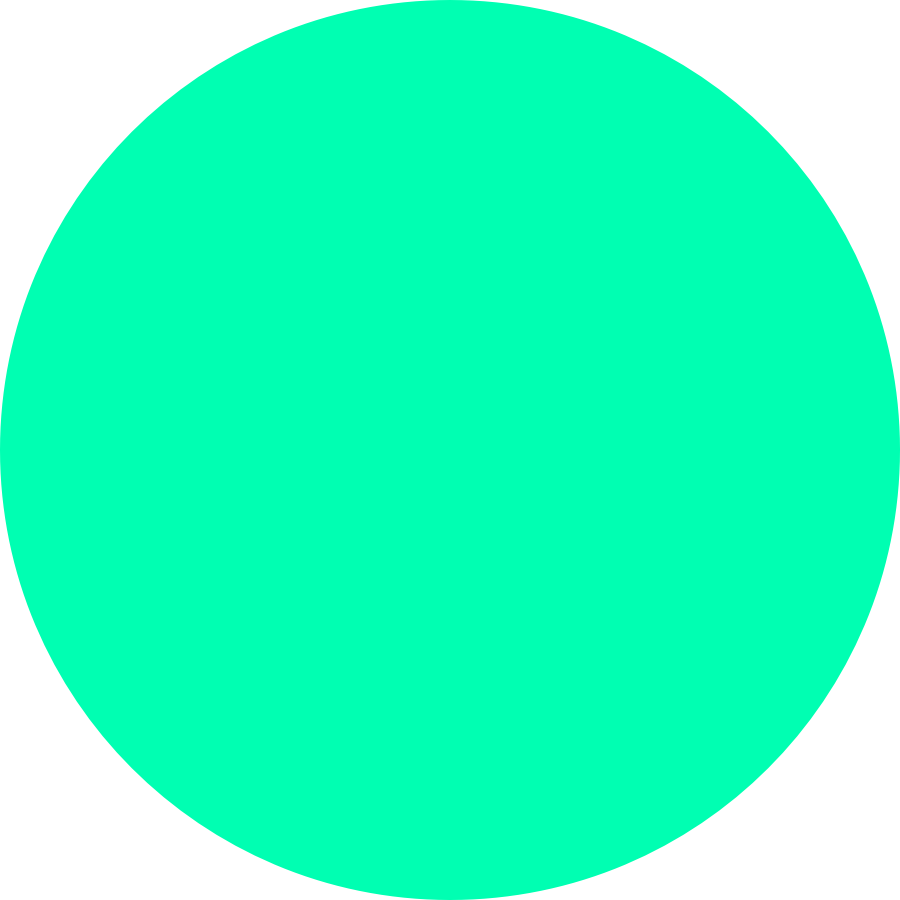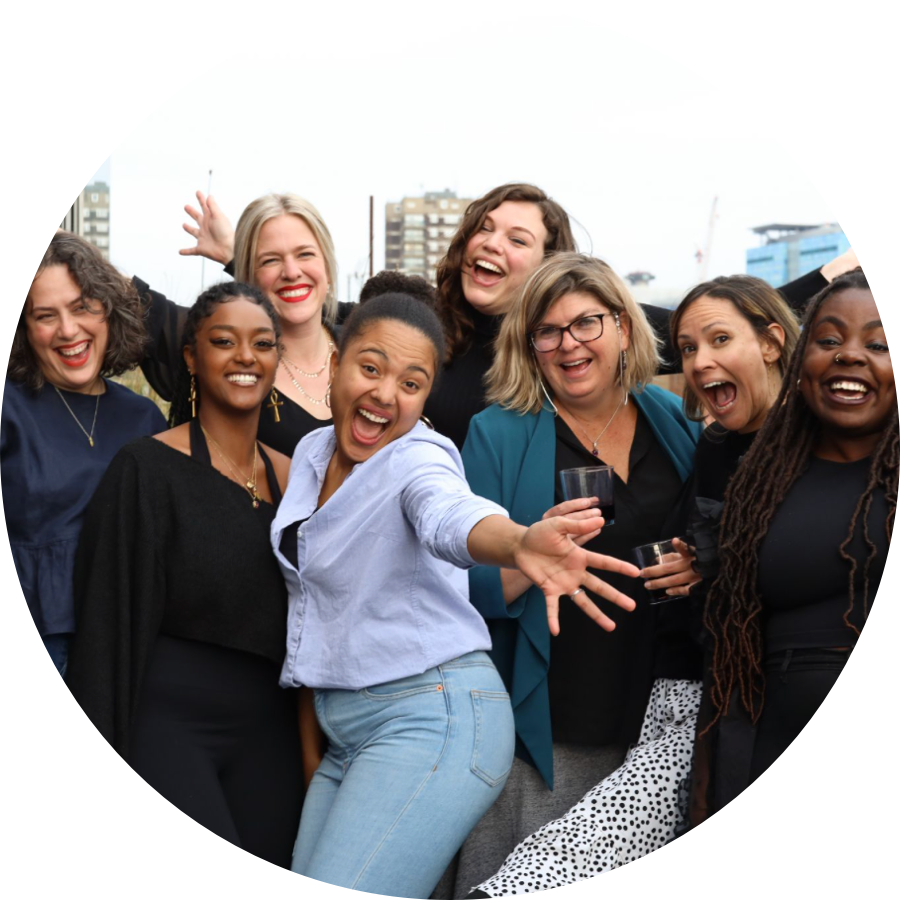 Delivering breakthrough innovation…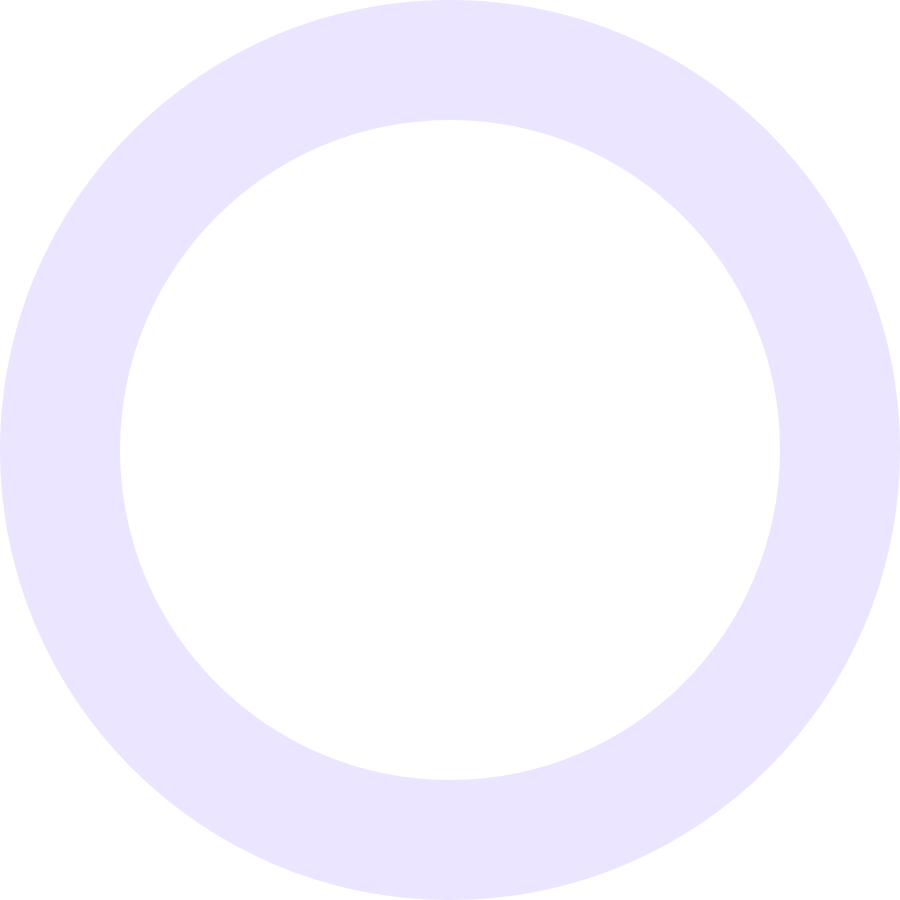 Unprecedented times require resilient innovation. We're a partner that corporates trust to deliver their ambitions and bring impact back to the board room.
CO:CUBED HQ
London based,
serving the world
You'll find us in the heart of London in the 9th floor of the old Metropolitan Police Building. Despite our London location, we're working corporates across the world.
Speak to an expert
At Co:cubed, we work with corporate leaders to build and deliver these capabilities to their organisation. If that sounds like you, fill out your details and we can arrange a call.