CONNECTION
Our global scouting solution curates the world's best innovators without bias to solve your business challenges


Previously we used 12 scouts from around the world, now we use only Co:cubed"
Chedy Riahi
Corporate Ventures

We connect you with the world's biggest network of innovators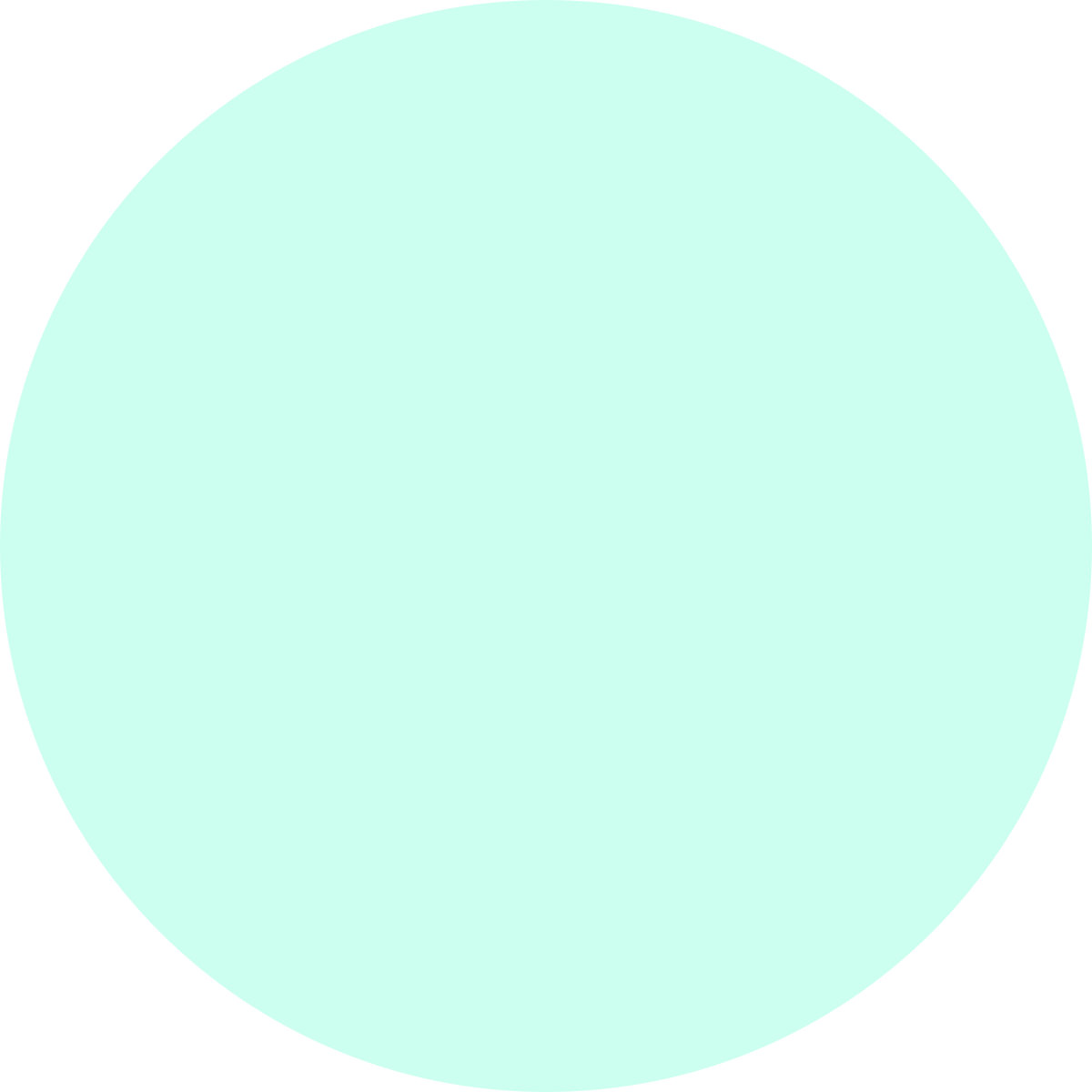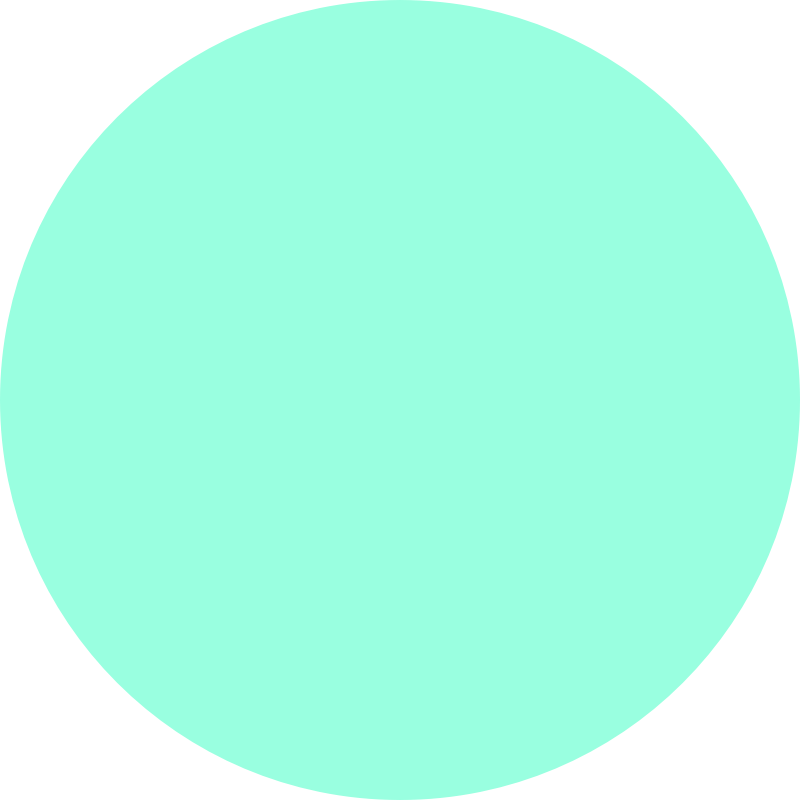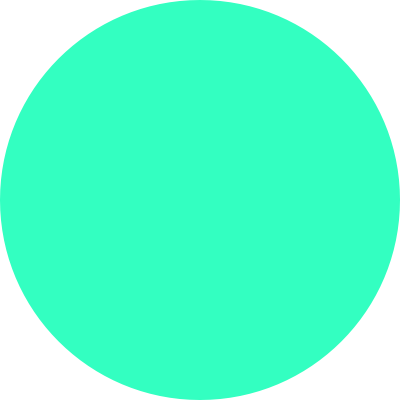 The Co:cubed network
Built up over the last 6 years, our network covers a wide range of startups and scale-ups, many of whom are now working with corporate clients.

Our connections
Our global network of VC funds, accelerators and Universities allow us to see the latest deals and opportunities from across the globe.

Our data partners
We work with and subscribe to databases from around the world, giving us unprecedented visibility into the global startup ecosystem.
OUR PROMISE
Only the best
Our dedicated analysts will only serve up the best solutions that solve your brief. If they don't, you don't have to pay…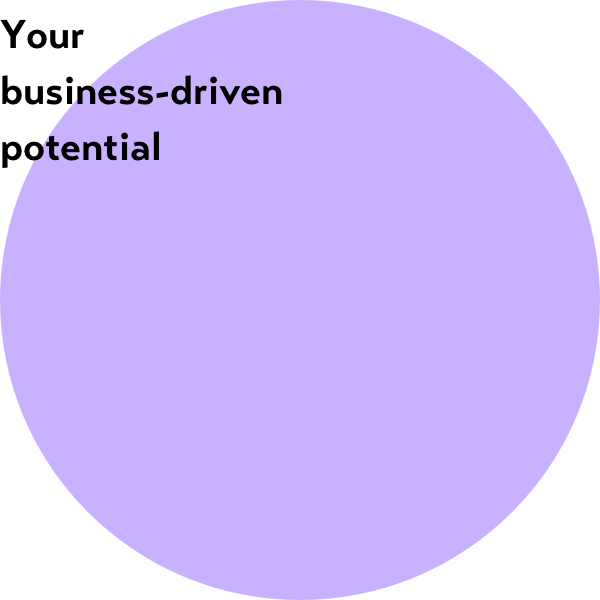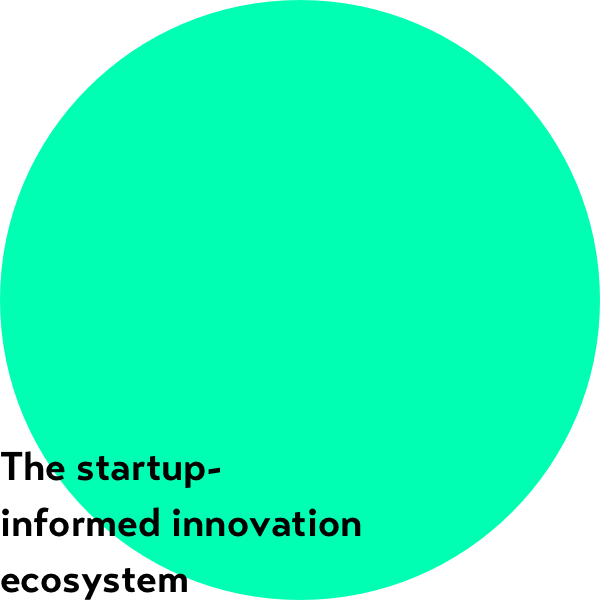 Breakthrough opportunities
RECOMMENDED
Opportunity Intelligence

A constant stream of the latest opportunities. Our always-on scouting service helps you recognise opportunities, respond to threats and adapt with confidence. WHY NOT TRY
One-off scoutING
If you've got a specific problem in mind or need a report with a particular strategic area in mind, we've got just the engagement for you.
See how the world's smartest teams get Co:cubed to innovate faster

Speak to an expert
At Co:cubed, we work with corporate leaders to build and deliver these capabilities to their organisation. If that sounds like you, fill out your details and we can arrange a call.