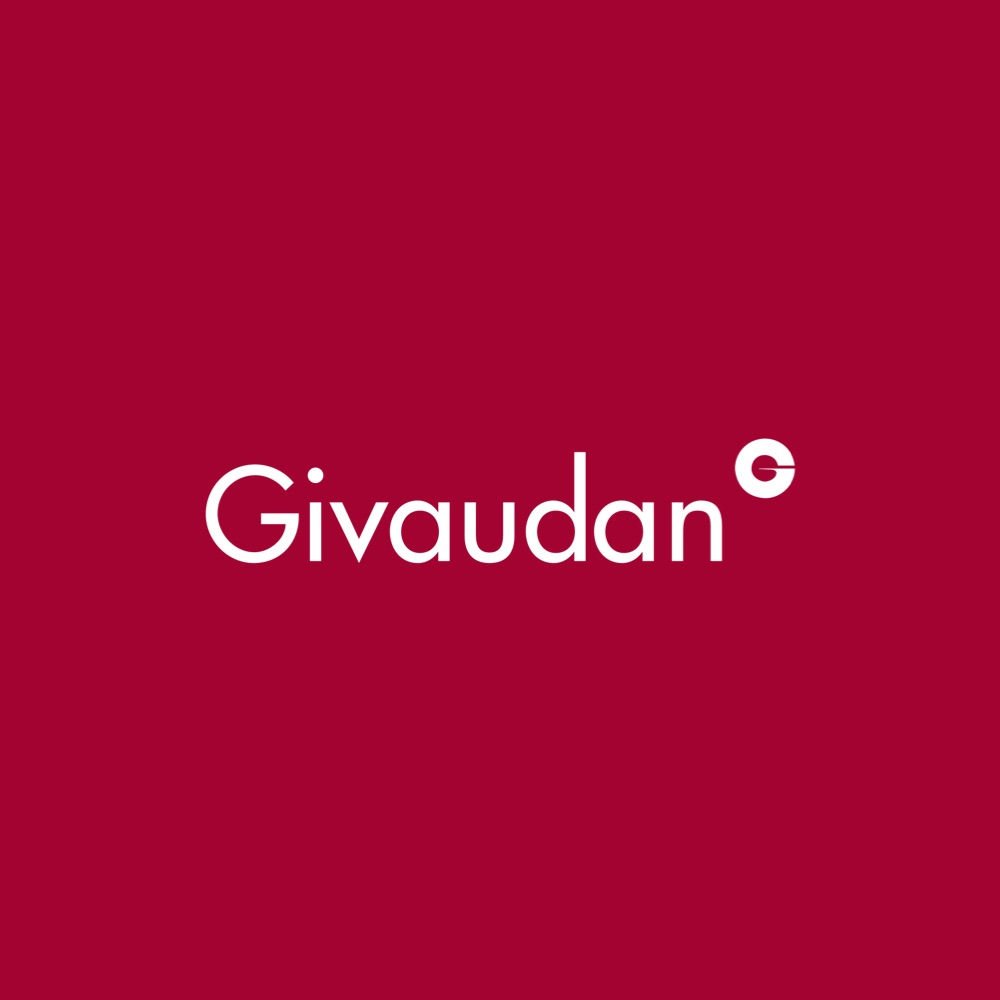 Brewing up innovations in beauty
When Givaudan wanted innovation that was good for consumers and the planet, we engaged our global network and found Kaffe Bueno. The result has been the launch of a new upcycled active ingredient that is taking the industry by storm.
As one of the world's largest ingredient companies, Givaudan is on a mission to bring planet friendly solutions to their customers. Today, conscious consumption is key and Givaudan realised they needed to tap into innovation coming from social entrepreneurs. Every year 18 million tonnes of spent coffee beans are wasted every year. Although it lacks taste, these beans are rich in active ingredients which can stimulate the skin and enhance beauty.
Following a global search, we partnered with MassChallenge Switzerland to introduce Givaudan to Kaffe Bueno, an early stage Danish company who were bringing unique technologies to coffee oil production and the collection of spent coffee beans. Givaudan and Kaffe Bueno embarked on a co-creation journey to develop a new product which brought new actives, innovation and a powerful story of upcycled ingredients to the beauty industry.
As a result of this collaboration, Koffee'Up™, was born. This coffee oil is a scientifically proven premium product, crafted using upcycling techniques. Koffee'Up™ is referred to as the "new argan oil" in the beauty industry as a result of its natural, eco-conscious, and effective properties, bringing a myriad of facial skin care benefits to consumers such as hydration, protection, and anti-ageing.