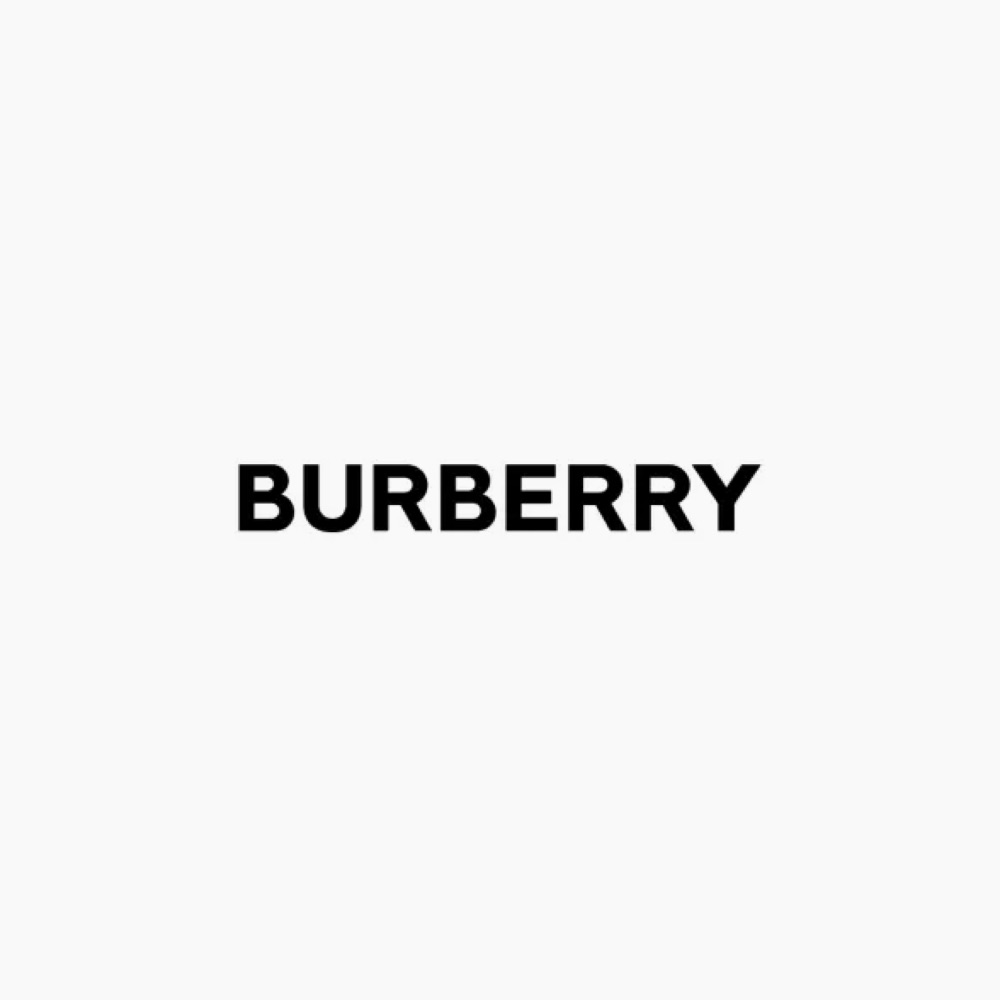 Co-creating the Store of the Future with Burberry
Set to account for 40 percent of the luxury goods market by 2035, Gen-Z are demanding sustainable, digitally enabled, experiential stores. The luxury fashion industry needs innovation. Enter Co:cubed…
During the pandemic, many brands went online for the first time, and enthusiasts embraced digital innovations like livestreaming, customer service video chat, and social shopping. With the world operating in a new normal, luxury fashion brands, like Burberry, needed to optimise their online experience, whilst also finding persuasive ways to integrate the human touch with sophisticated digital interactions in-store in the new normal.
At Co:cubed, we believe the technology to create the Store of the Future already exists, it just hasn't been scaled yet. We exposed leaders at Burberry to these emerging technologies through a comprehensive scout and co-creation journey. We began by defining what the Store of the Future looks like from a number of perspectives. After this, we conducted our global search and scan to identify the startups innovating in those areas. We used this list to inspire leaders to think beyond their current store's capabilities. We then ran a co-creation showcase, where we invited 5 pre-selected startups to participate and co-create together.
Burberry engaged a core group of senior leaders and co-created 5 ideas. The team is exploring one solution to take into their stores.