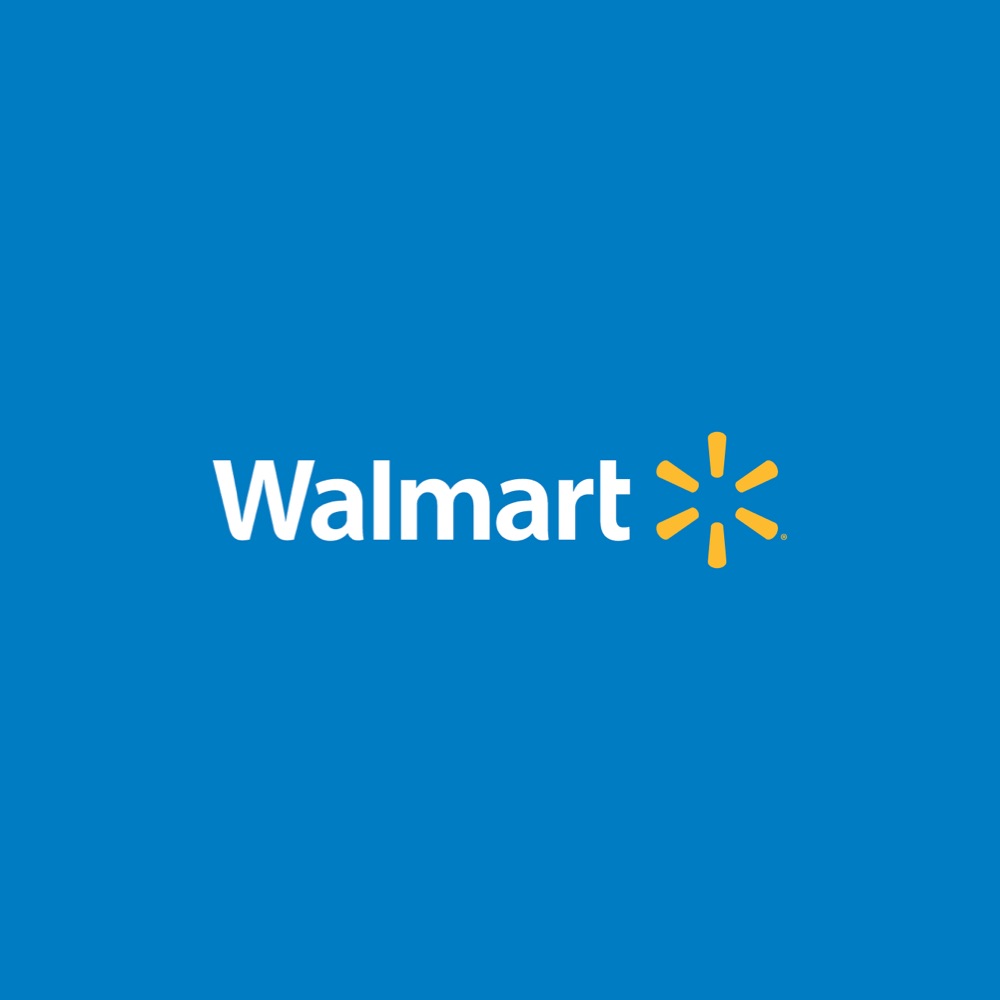 Creating planet positive training 
When Walmart wanted to upskill 2.2 million store associates, they turned to Co:cubed for the solution. Following a global search with industry partner ECR, we found Strivr, a Virtual Reality-based immersive learning platform.
Every year, Walmart recruits over 500,000 new store associates. How do you ensure they're consistently trained and prepared for everything from Black Friday sales to handling challenging customers? Walmart knew their traditional academies needed a refresh, and we knew there was a solution in our global network of 12 million startups.
Following a global search, we identified Strivr. Strivr worked with Walmart to create a Virtual Reality-based immersive learning program, which has provided associates with the opportunity to run through hyper-real practice scenarios. Following our introduction in 2018, their solution has now been rolled out to over 200 training academies and nearly all 4,700 stores across the US.
Walmart stores across the U.S. now have 17,000 Oculus VR headsets equipped with Strivr training and all 2.2 million associates have now experienced VR training, powered by Strivr. The project has resulted in: 30% higher employee satisfaction; 70% higher scores; 10-15% higher knowledge retention; reduction in the cost of travel, infrastructure and trainers.