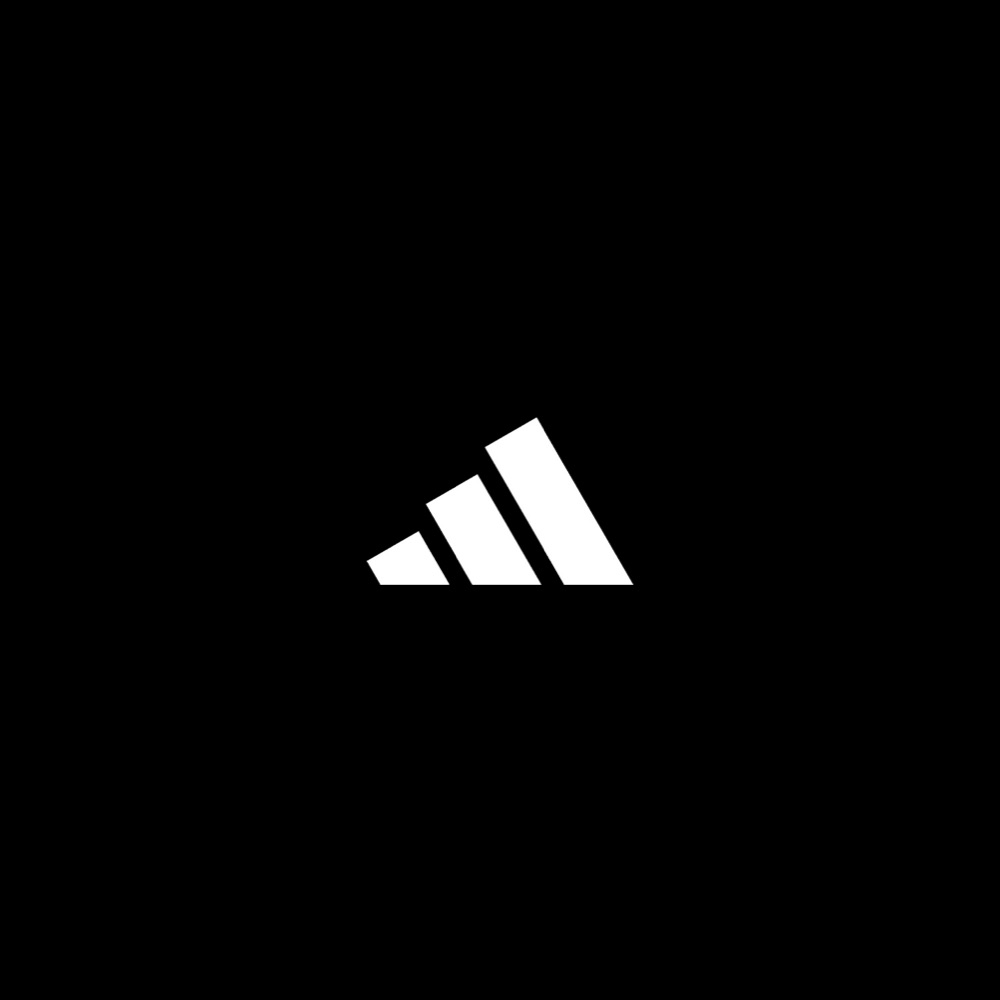 Designing an open innovation platform 
Adidas wanted to work with inventors who were redefining their industry. We worked with their innovation team to create Base X, their platform to connect colleagues with startups.
From spiked running shoes to studded football boots, adidas has a long history of invention. However, with over 8,500 adventure-tech startups launched in the last 2 years, adidas realised they needed to look beyond their labs and work with inventors who were redefining their industry. They also realised their innovation team needed to move from leading collaborations with startups, to enabling everyone to connect and collaborate with the outside world.
After a three month journey of engaging stakeholders, designers, colleagues and startups, Base X was launched. Base X quickly became the company's internal platform to enable colleagues and startups to connect. The platform was underpinned by a comprehensive playbook which explained the 4-step process, it was mobilised by a network of champions, and it was communicated via internal promotional material, events and videos designed to encourage everyone to innovate.
Base X dramatically simplified the process for open innovation, making it engaging, easy and impactful for all adidas employees. This resulted in a steady-stream of solutions which continue to bring engagement to their in-store experience, innovations to their fabrics and entire new ranges enabled through collaboration.