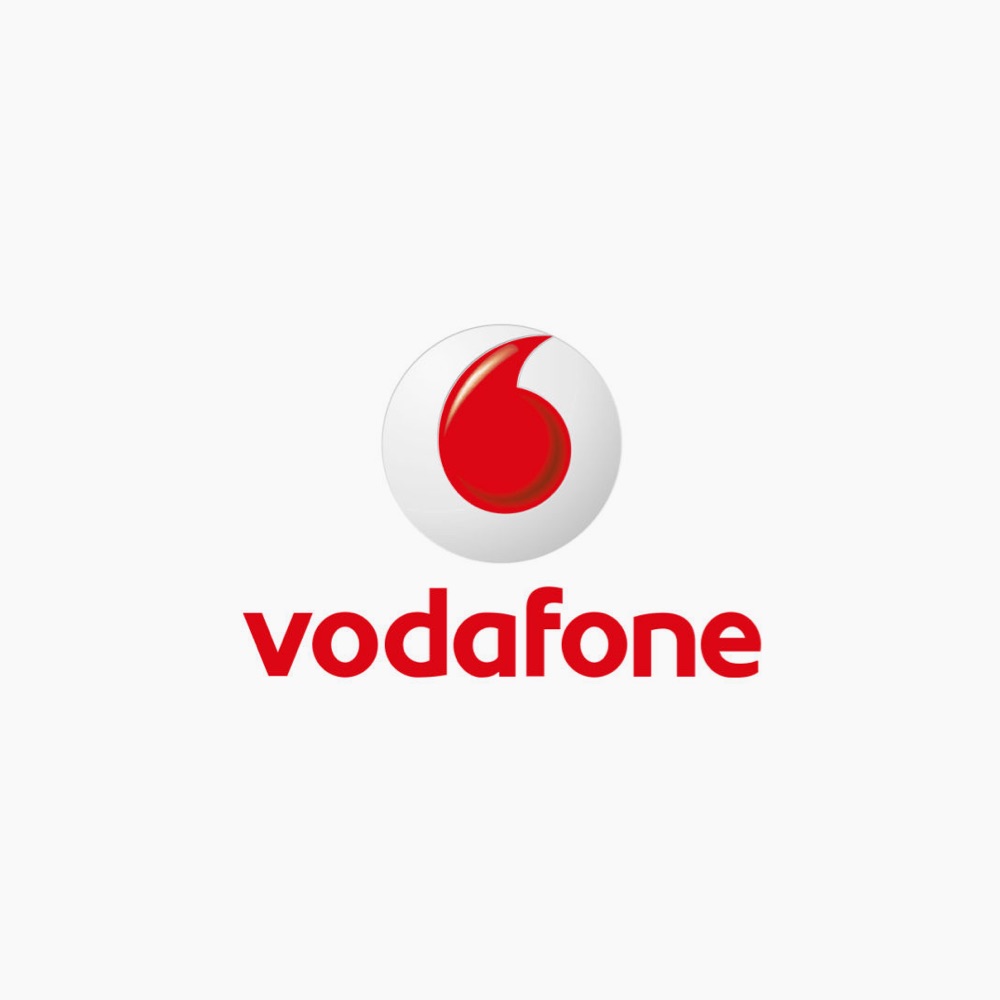 Digging into disruption at Vodafone
When Vodafone wanted to engage their Top 250 global leaders in their digital transformation and connect them with world-leading startups, we gave them a front row seat.
Transformation happens when the core business engages. Intentional and carefully crafted opportunities at Vodafone were needed to bring their senior leaders on a journey. We worked with their leaders to uncover the biggest challenges and opportunities across 5 functional areas.
After uncovering the challenges and opportunities, we led a global search for 100 of the best startups with solutions ready to scale. The Top 20 were invited to join a series of engaging leadership events, the Vodafone Dig, where they explored practical ways to partner. We introduced 20 startups to Vodafone and 10 of those that presented went on to launch commercial pilots.
One of Vodafone's challenges was to improve performance in video marketing, so we brought the most relevant startups in the field to join the programme. Enter Vidsy - creators of innovative video marketing assets that drive click-through rate. Through their partnership, Vidsy delivered 18+ videos for Vodafone in 16 markets, leading to a 40% increase in click-through rate. A great example of how partnering with the right startup drives tangible impact.