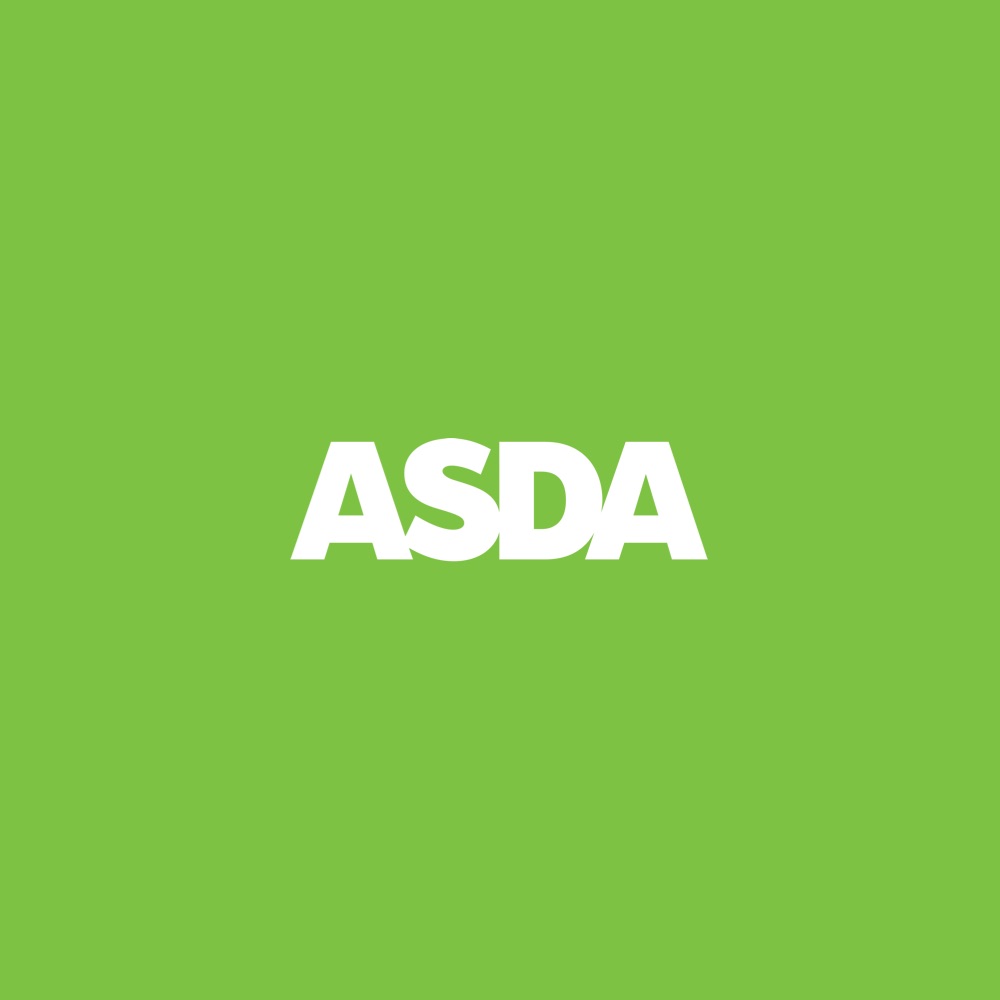 Eliminating food waste at Asda 
When Asda set their ambition to halve food waste, we searched the globe for a world-class solution. The result was WhyWaste, a solution which is now being deployed in every Asda store across the UK.
One third of all food produced goes to landfill. As one of the UK's major supermarkets, Asda are on a mission to reduce food waste by at least 50% by 2030. This ambitious target requires new tools, technologies and processes that empower store associates to take action and clear produce which is nearing expiry.
In collaboration with ECR, we conducted a global search for the latest Food Waste solutions. Following a screening and due-diligence process, Asda selected WhyWaste, a Swedish-based company which empowers store associates to make data-fueled dynamic pricing decisions to help clear excess stock, while maximising revenues.
Following an initial pilot in 2020, Asda is now deploying WhyWaste across their entire store footprint. "We have had great feedback from our stores and we are excited by the positive impact this new technology will have", said Asda's waste process manager Andrew Hudson. While Asda-specific results are confidential, WhyWaste's solution typically delivers a 90% reduction in food waste, while simultaneously saving store associates time and improving retailer margin.