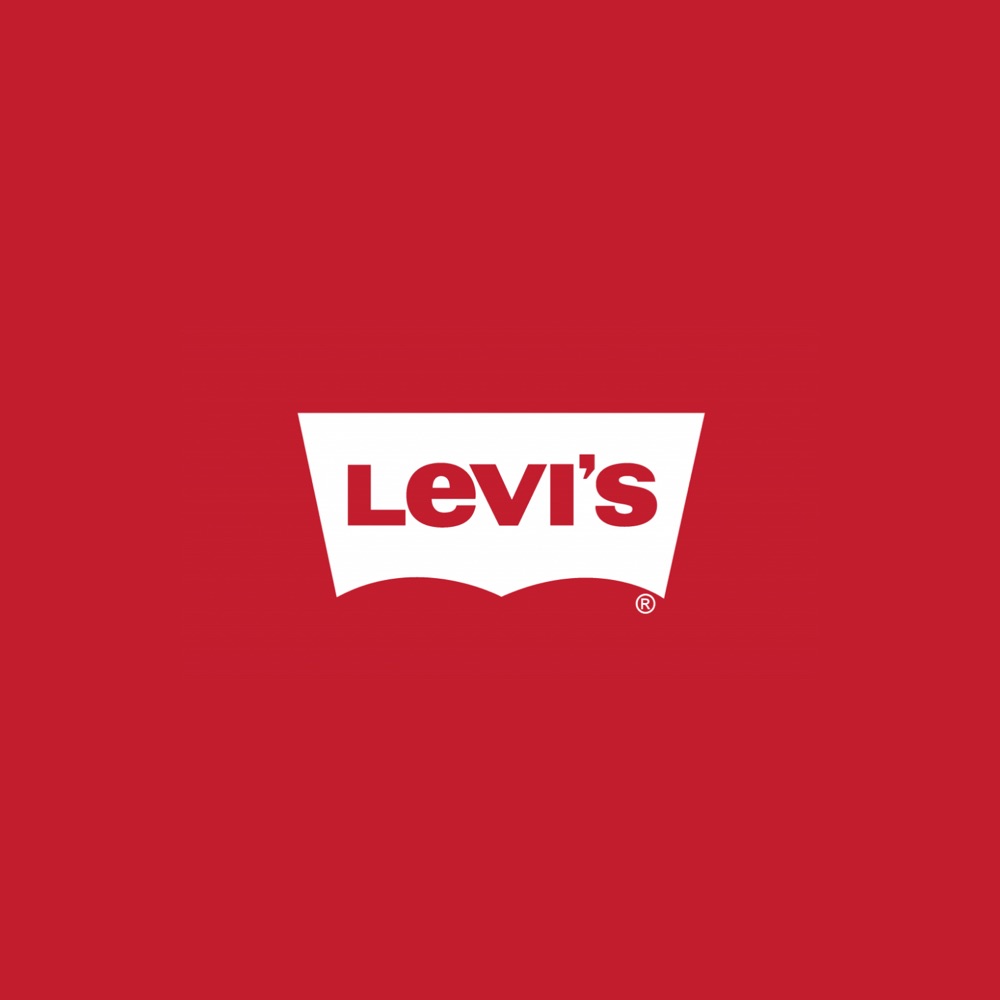 Finding the perfect fit for Levi's
For e-commerce retailers, returns are a burden to their bottom-line and our environment. Realising the sizing was a key reason for returns, Levi's sent us looking for a solution.
The retail and fashion industry operates on slim margins, and e-commerce is often margin dilutive. A key issue flagged by retail members of 'ECR Loss' were the inefficiency around returns. Following a global search for innovations in this space, we identified a long-list of solutions, which Levi's helped to curate. Eight solutions were selected to pitch, and Levi's chose Virtusize as a solution to scale.
Virtusize is a fashion tech company focused on taking the guesswork out of e-commerce. They use the size of garments you have at home, to recommend items online that will give you the perfect fit. The solution seamlessly integrates into a retailers e-commerce flow, bringing utility to shoppers and providing certainty around their purchase without diverting them offsite.
Following a pitch session in 2021, Levi's Japan has launched an initial pilot with Virtusize. Initial results are positive: consumer feedback is strong and return rates are significantly lower; Levi's is now exploring a global roll-out with Virtusize. That's what we call the perfect fit!