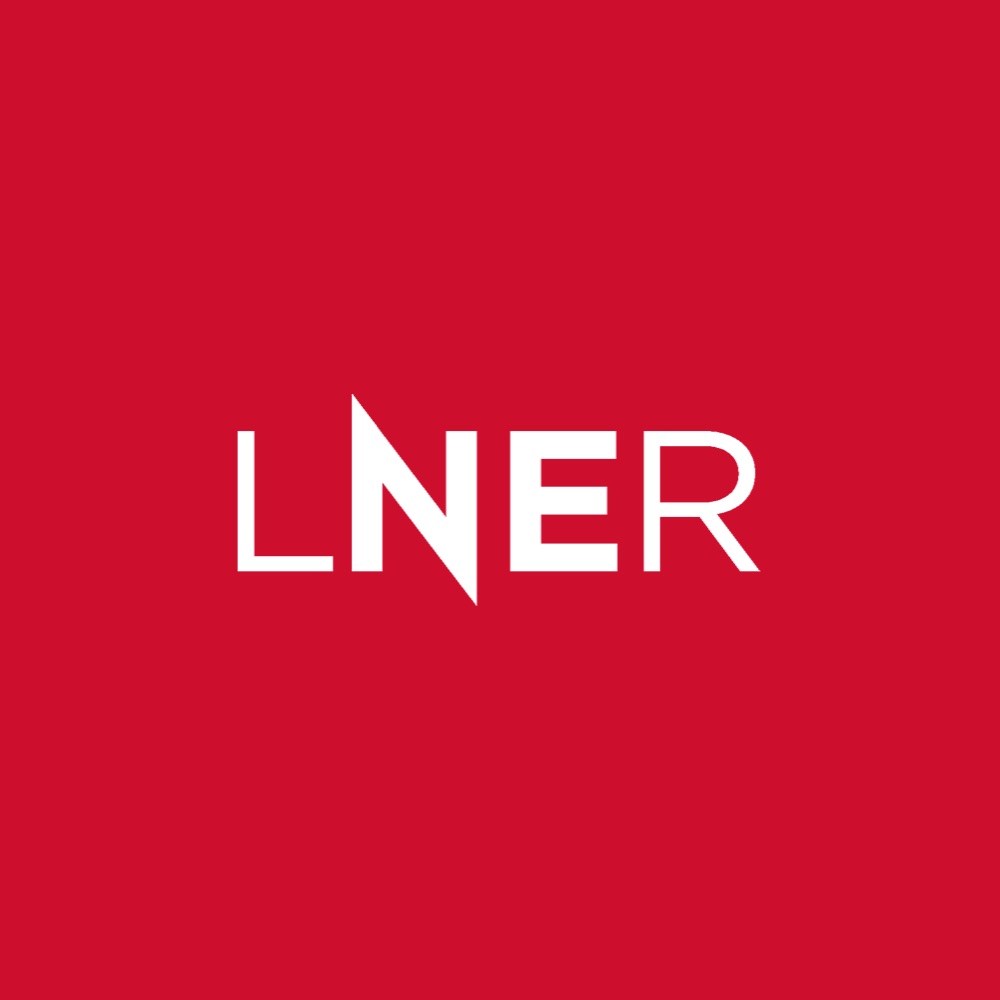 Getting innovation back on track
LNER wanted to bring the latest solutions to their rail network. We designed and managed LNER Future Labs, a 12 week accelerator that helped to identify, connect and scale world-class solutions.
Despite high-speed rail initiatives, the UK rail industry is notoriously slow when it comes to embracing innovation. LNER is on a mission to change that. Following the success of our work with Go-Ahead Group, LNER engaged us to design and manage an accelerator programme bespoke to their network, and LNER Future Labs was born.
Following stakeholder meetings, we designed a 12 week accelerator programme. The Future Labs journey began with inviting briefs from across the organisation, scouting startups from across our network, the selecting a handful of innovators to embark on a 12 week intensive programme designed to forge partnerships between LNER and the startups.
Having ran the programme twice with LNER, we're pleased to say that we continue to deliver a 90% success rate in moving startups from joining the programme, through to delivering a Proof of Concept. Future Labs has been responsible for a range of solutions which passengers now enjoy, including at-seat food ordering, enabling Covid-safe travel, and optimising back-office workflows that help keep the network on track.