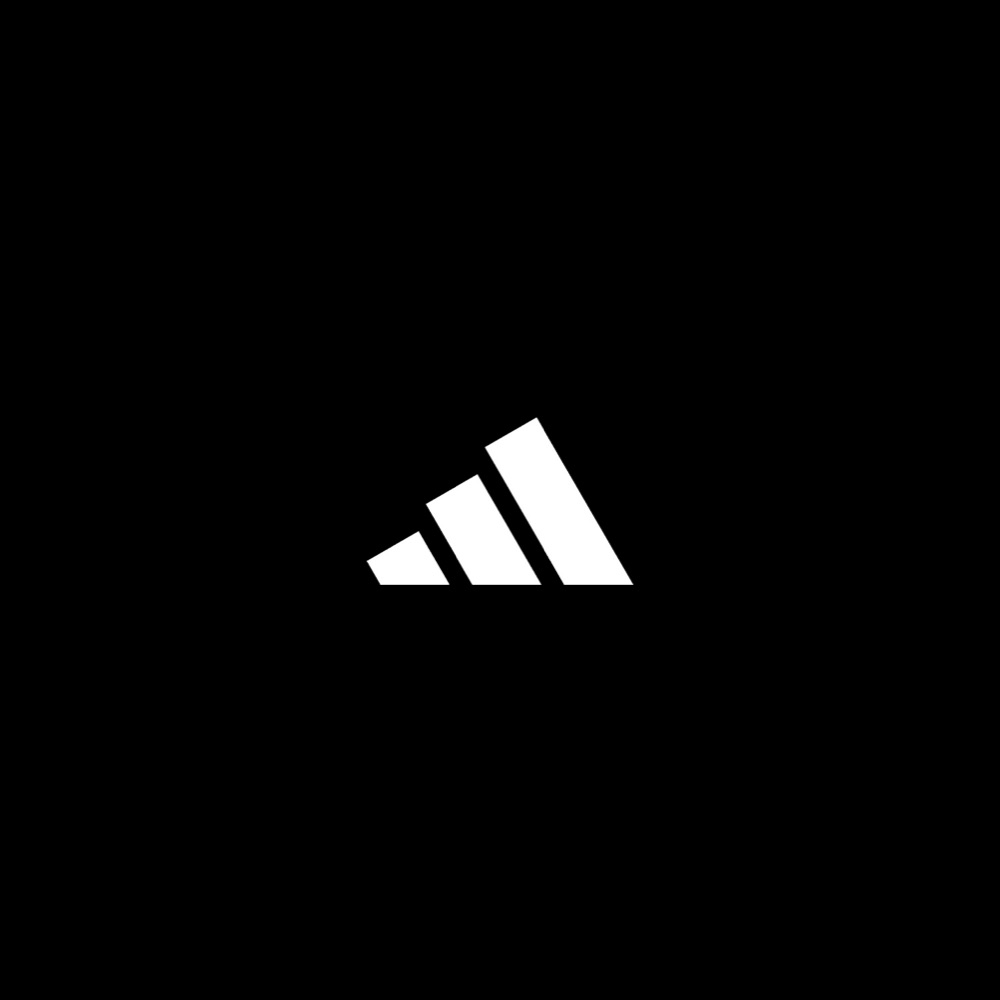 High performance partnerships
There's nothing basic about base-layer clothing. We helped adidas create the world's best range of base-layer clothing. Bringing innovation from the outside-in resulted in significant growth for both adidas and the textile technology partner.
Adidas is passionate about performance. When it comes to sports such as climbing, trail running and cycling, base-layers are critical to athletic performance. adidas had a clear mandate: to launch the world's best range of base-layers, and they were humble enough to realise the solution was likely to come from outside of their existing capabilities. We put our innovation scouts to work.
Following a comprehensive global search, we identified a handful of truly innovative solutions. Following a pitch and due-diligence process, adidas partnered with Megmeister to create a new range of base layers. Their advanced yarn technology allows for a seamless baselayer to be created from merino wool. The product is lightweight and breathable, offering targeted ventilation and natural temperature regulation.
The partnership with adidas resulted in DRYNAMO™, a new adidas range, launched in partnership with Megmeister. The range has established a new benchmark for quality and performace, receiving the Gold Award at ISPO for base-layers. The range and partnership continues to perform well, bringing innovation to adidas and significant growth to both adidas and Megmeister.