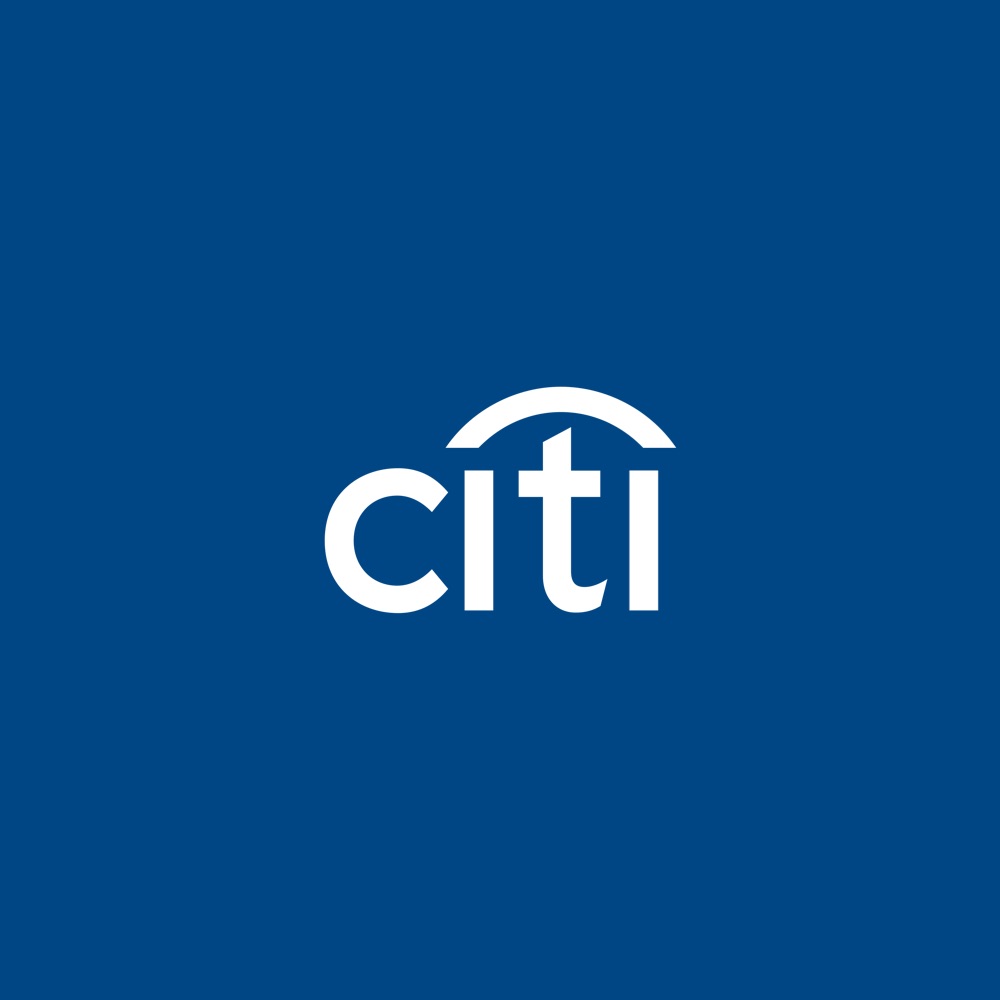 Inspiring and accelerating an innovation movement at Citi 
We took on the challenge set by Citi's EMEA CEO to build a culture of innovation to inspire and upskill thousands of colleagues to be more entrepreneurial at work and launch game-changing ideas for the future of the bank and financial services industry.
The pace of change has never been as fast as it is today and Citi EMEA, with an employee population of 45,000+, were looking for big ideas from within to future-proof themselves. Citi wanted to make innovation accessible to everyone, regardless of their position and location. This meant they required a learning curriculum and methodology that was easy to apply and full of practical tools.
We created a month-long multi format Festival of Innovation and Accelerator programme under a brand: "Create Tomorrow" for Citi colleagues. The Festival of Innovation had 10 professionally produced events, which featured globally renowned speakers such as Malcolm Gladwell, Rana El Kaliouby and Rory Sutherland. We sourced the speakers, scripted the events and worked with the global communications team to ensure the highest level of engagement. We created an online learning experience for colleagues to access 35+ startup tools and learning materials, videos, podcasts. The Festival of Innovation culminated in an innovation challenge, where the top 20 ideas were selected to be part of the inaugural Create Tomorrow Accelerator. We ran the accelerator over 6 weeks, providing coaching and materials for every day of the accelerator. It was designed to go alongside a colleague's day-to-day work.
Create Tomorrow engaged 7 business divisions across a diverse region through the Festival and Accelerator: There were over 200 idea submissions, which both an internal and external panel rated the ideas highly showing that there was a significant improvement in learning and development; 1,800 colleagues actively participated in the events and engaged with the materials across the programme.