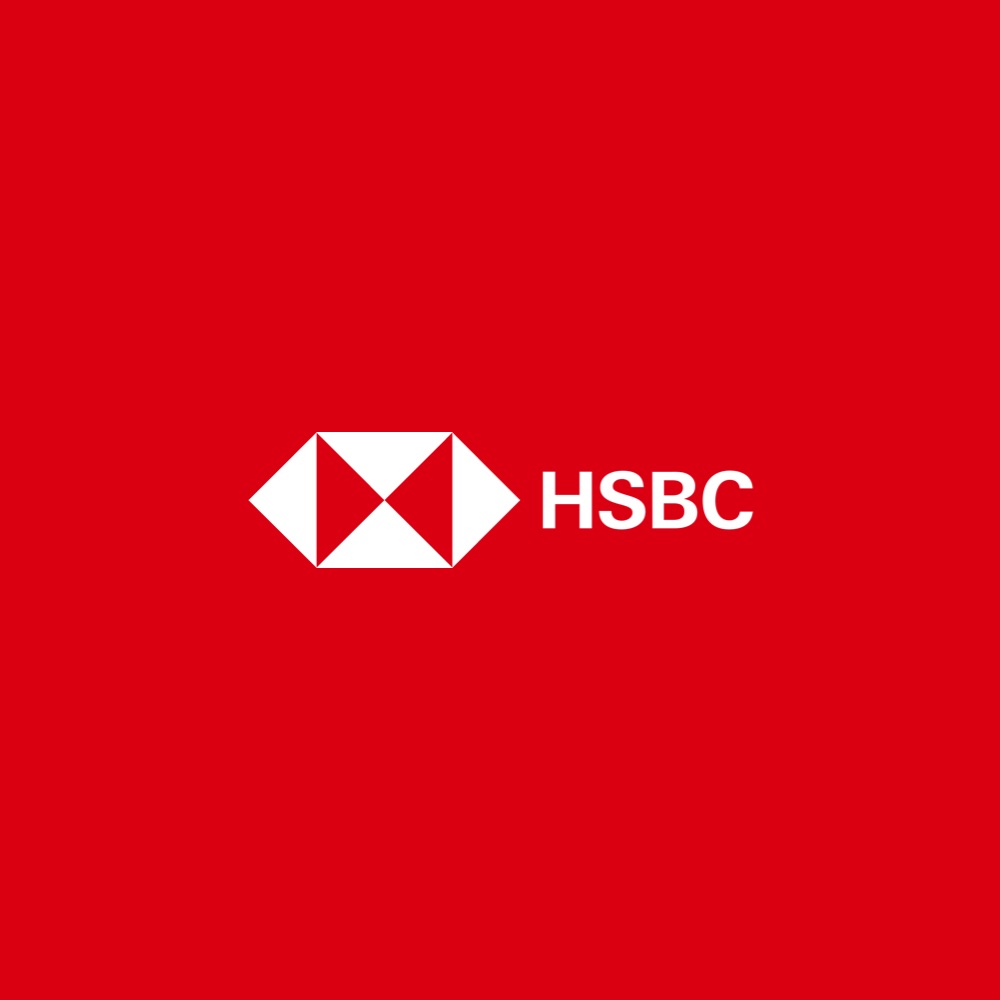 Inspiring new ideas at HSBC
When HSBC realised they needed to upskill, inspire and empower their managers to lead in a digital world, then engaged us to create the HSBC Startup Series, a five-part festival that connected their leaders to the industry's future.
As one of the world's largest banks, HSBC realised they had an opportunity and a responsibility to invest in their future. They also realised that acquiring digital talent alone was not the solution, they needed to ensure those leaders were aligned, inspired and engaged around a clear view of the future. They asked us to curate a series of sessions to explore these emerging technologies and their impact the banking industry.
We leveraged our network to bring together keynote speakers, leading entrepreneurs and great street-food to deliver a series of lunch-and-learn sessions which inspired the minds, fed the bodies and engaged teams around deploying these technologies into their services. Through our HSBC Startup Series, colleagues were able to connect with world-class founders, immerse themselves in emerging technologies and understand their relevance to HSBC.
As a result of the Startup Series, HSBC is now partnering with many of the innovators they met. While many of these projects are still in development, the Startup Series received outstanding feedback from delegates who scored it an average of 9.7/10 for inspiration and 10/10 for stimulating practical ideas and potential partnerships.