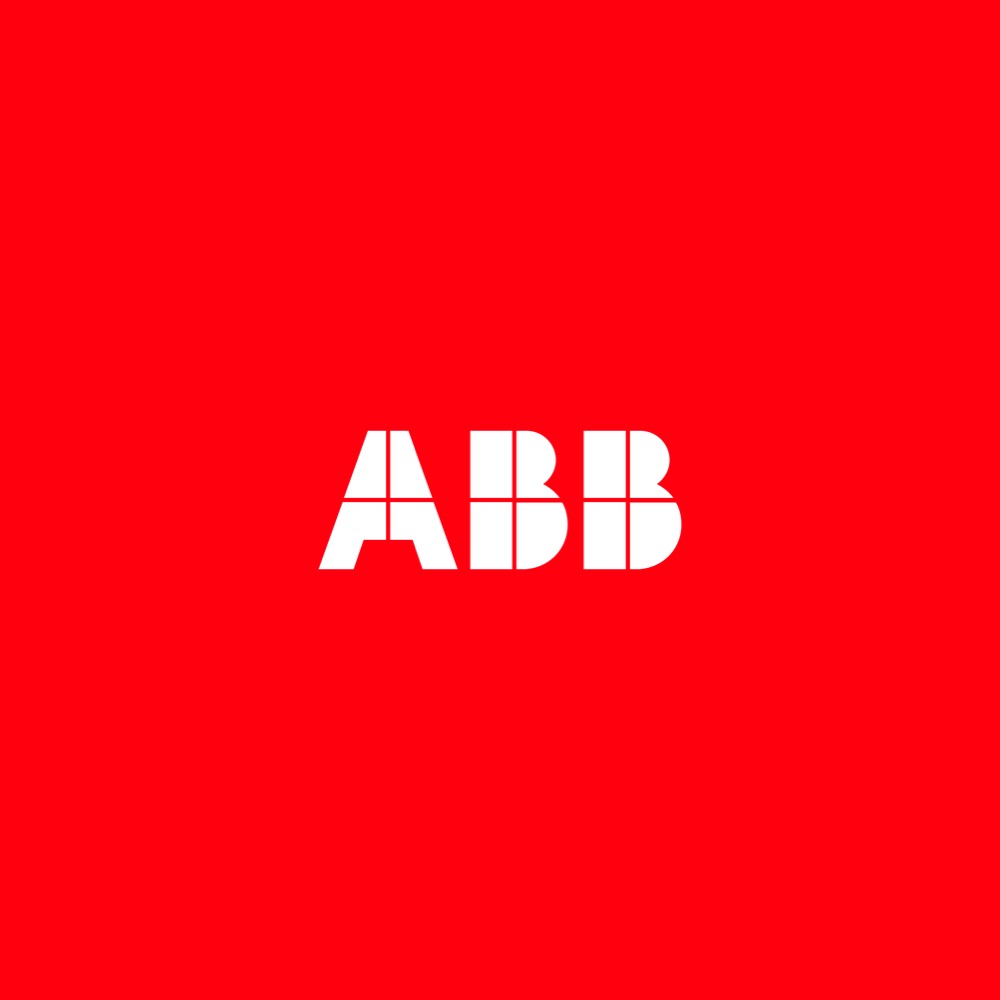 Rewiring an innovation mindset
To enable ABB to more confidently move the company into the future we created a programme which exposed 30 of their most senior leaders to the technology, mindsets and mavericks who are pioneering their industry.
ABB is a global leader in electrical equipment, robotics and automation technology, Despite their success over the last 100 years, ABB realised that what brought them here, won't take them there. ABB understood that transformation requires a transformation of culture, and that begins with senior leaders - upskilling them to understand, engage and embrace new and emerging technologies and mindsets.
Co:cubed designed a programme for 30 of their senior leaders. Following our five-step innovation process, we curated 5 x one-day sessions which took them on a journey from understanding their challenges, to championing solutions. A robust academic process was complimented by meetings with industry leaders, investors, inventors and founders who are actively disrupting their industry.
Entrepreneurship is contagious, and these 5 sessions, delivered over 3 months, allowed their senior leaders to get up-close and personal to founders and startup ecosystems from around the world. Each of the 30 leaders said these sessions allowed them to more confidently lead their organisation into the future, and many of the solutions they met through these five sessions are now exploring partnership opportunities with the company. Culture takes time, but the rewiring has began.