SUPPLY CHAIN DIVERSITY
Access the creativity of 12 million startups to diversify your supply chain.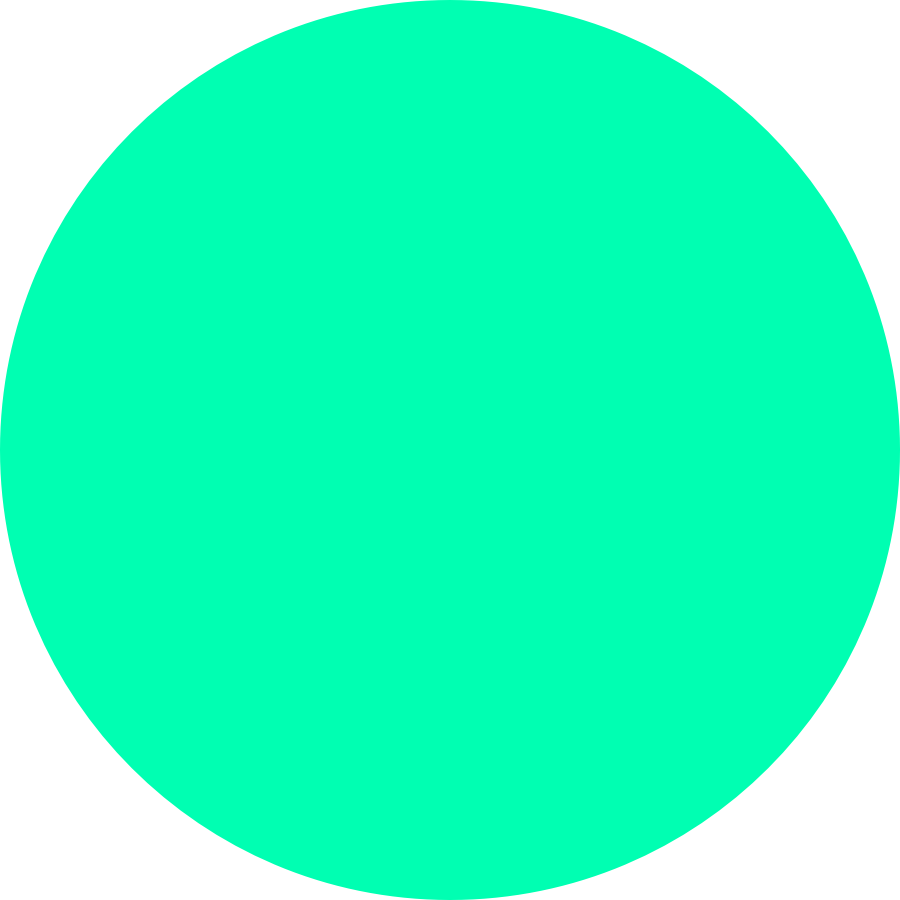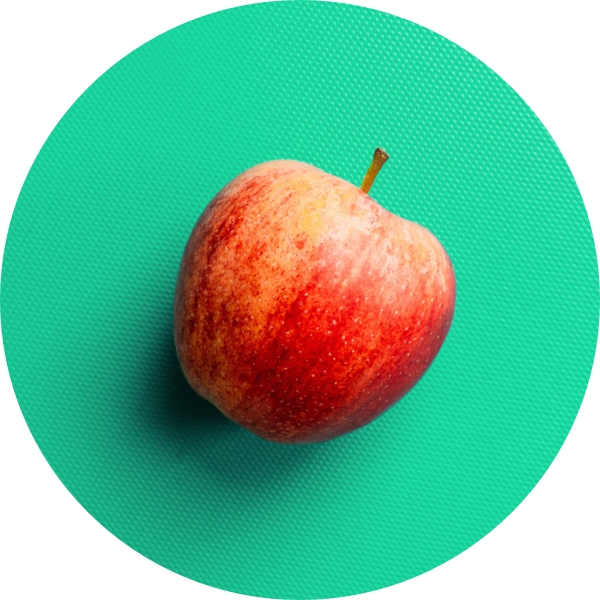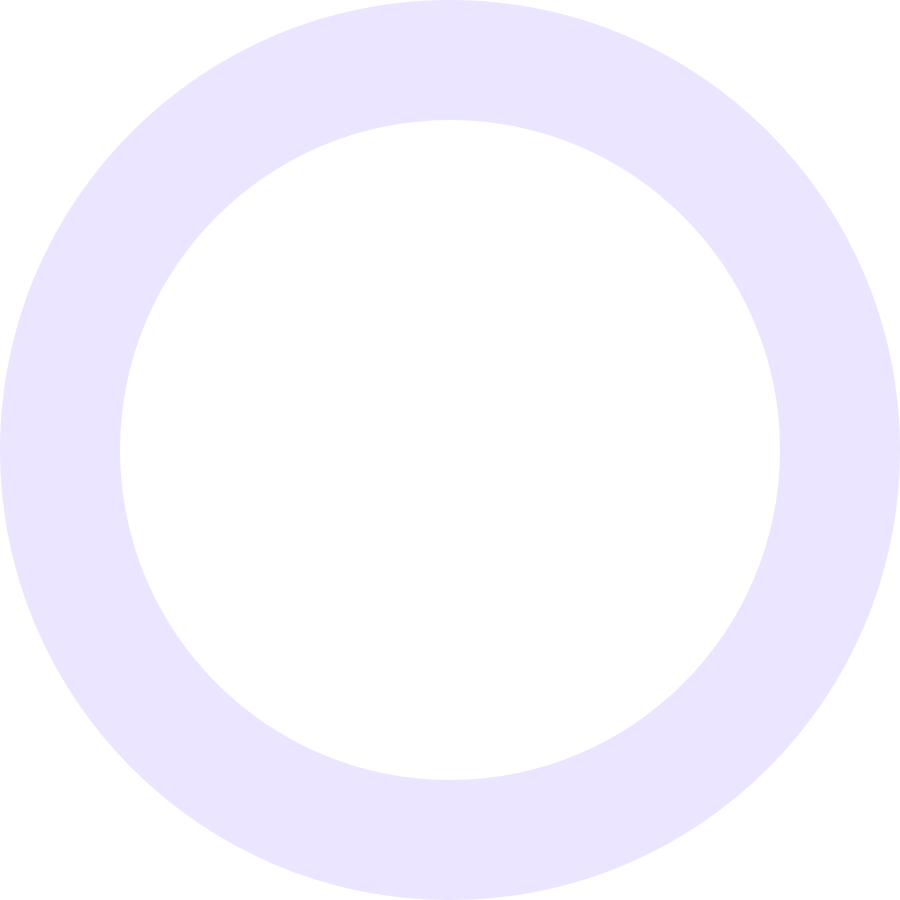 The suppliers which Co:cubed curated for us deliver far more than diversity – they bring innovation, optimisation and cost savings too"
Tim Janaway
General Manager, Adidas

Accelerate the diversity of your supply base Innovative, diverse solutions, curated to your needs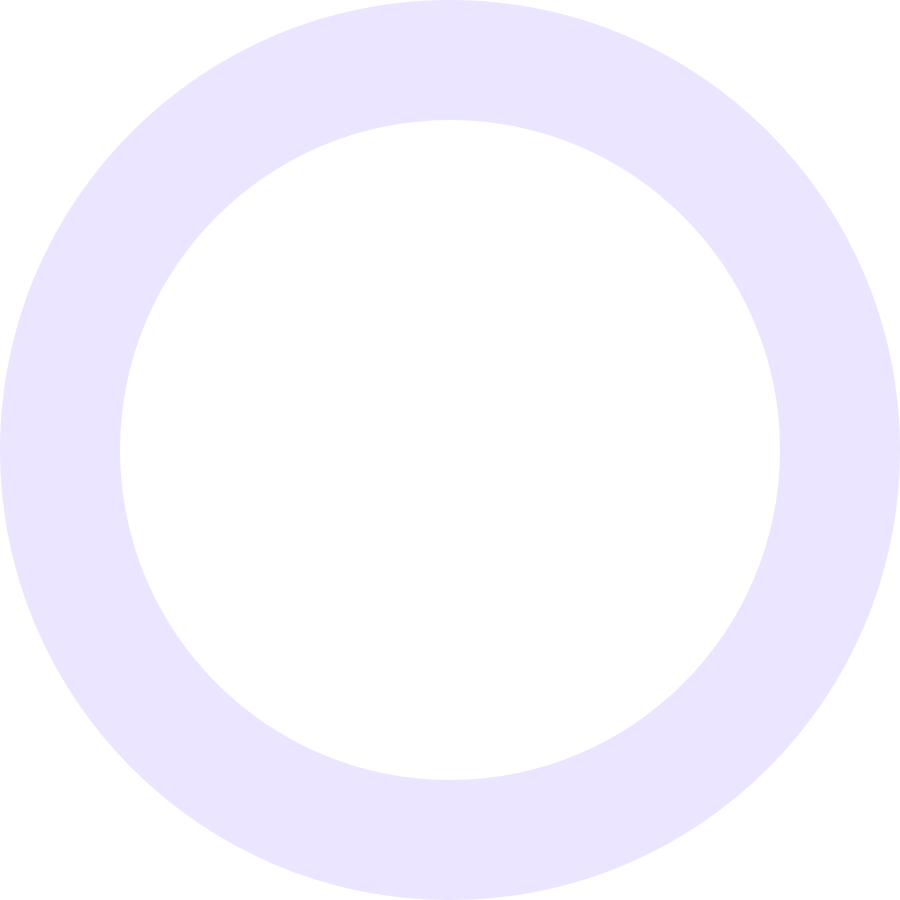 Sourced from a global network of over 12 million startups


Co:cubed has turbo-charged our supplier-diversity and sustainability agenda, finding innovative startups from diverse founders that have freshened up our supply-base"
Steve Wichman
Head of Procurement & Supply, Zespri International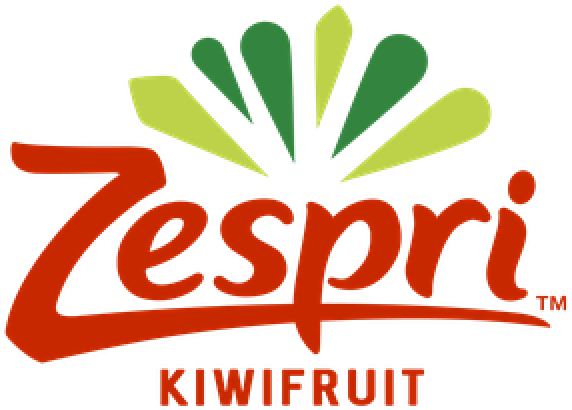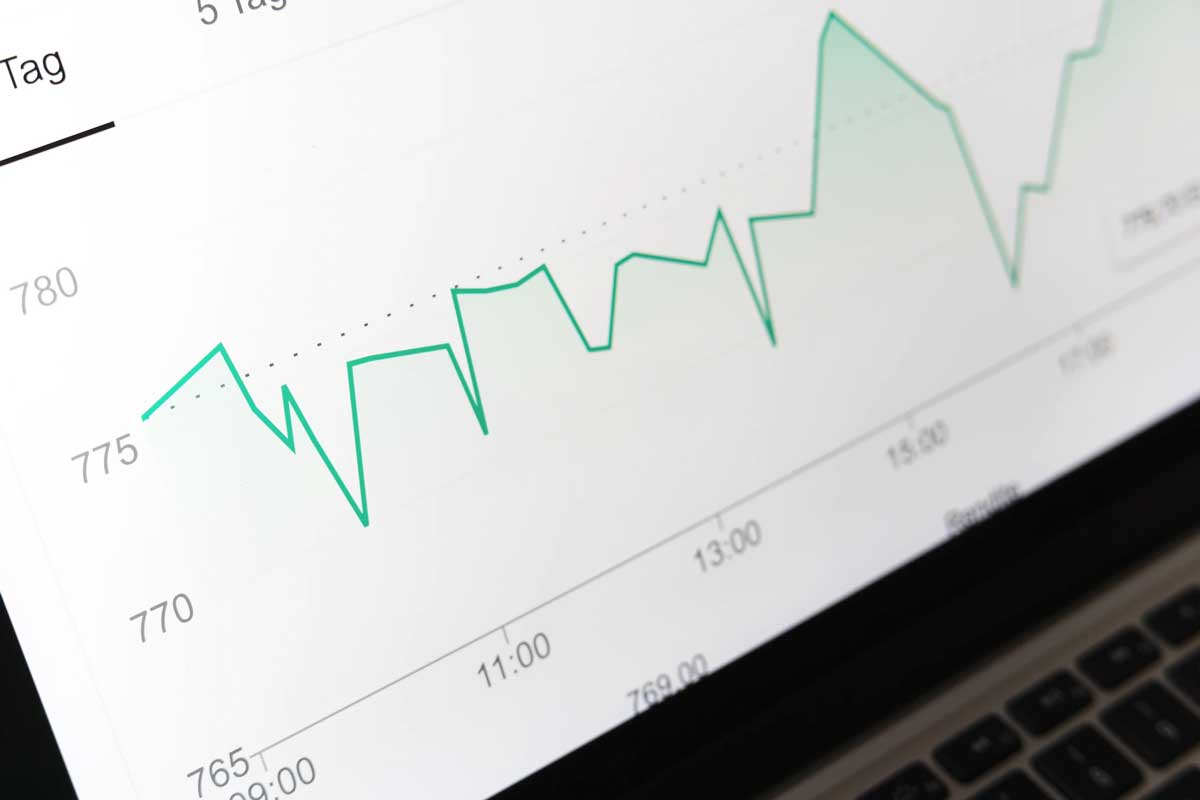 Understanding your current supply base
We begin by assessing the diversity of your current supply base, benchmarking you versus the industry.
Identifying opportunities for enhanced diversity
We map your current supply base against our network of diverse founders and innovators to identify potential areas of focus when it comes to bolstering your supplier diversity.
Global search & curation
Having understood your current supply base, and the opportunities for diversity, we dive deep into our global network of 12 million startups. We curate a long list of potential solutions and perform due diligence on these suppliers to assess their suitability.
Pitch and selection
We coordinate RFP and pitch processes on behalf of your teams, inviting shortlisted companies to propose their solutions. We guide your teams through the process and support in the final selection.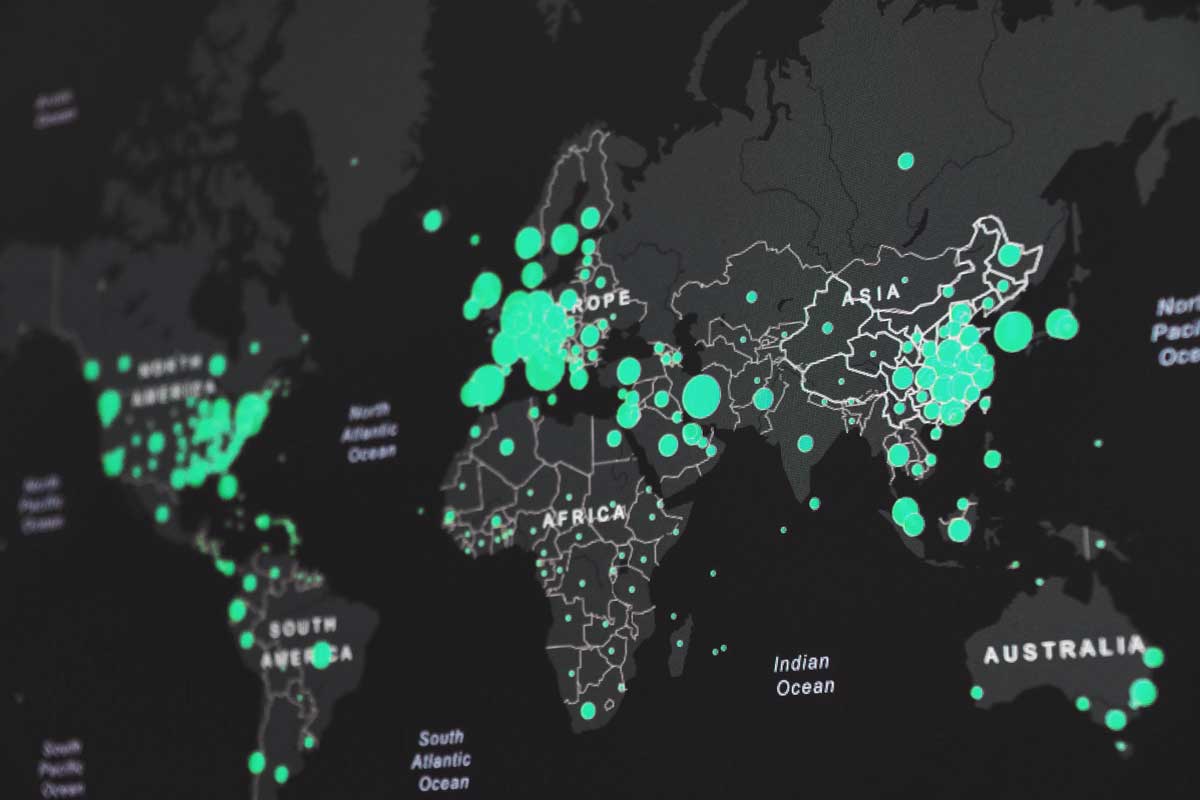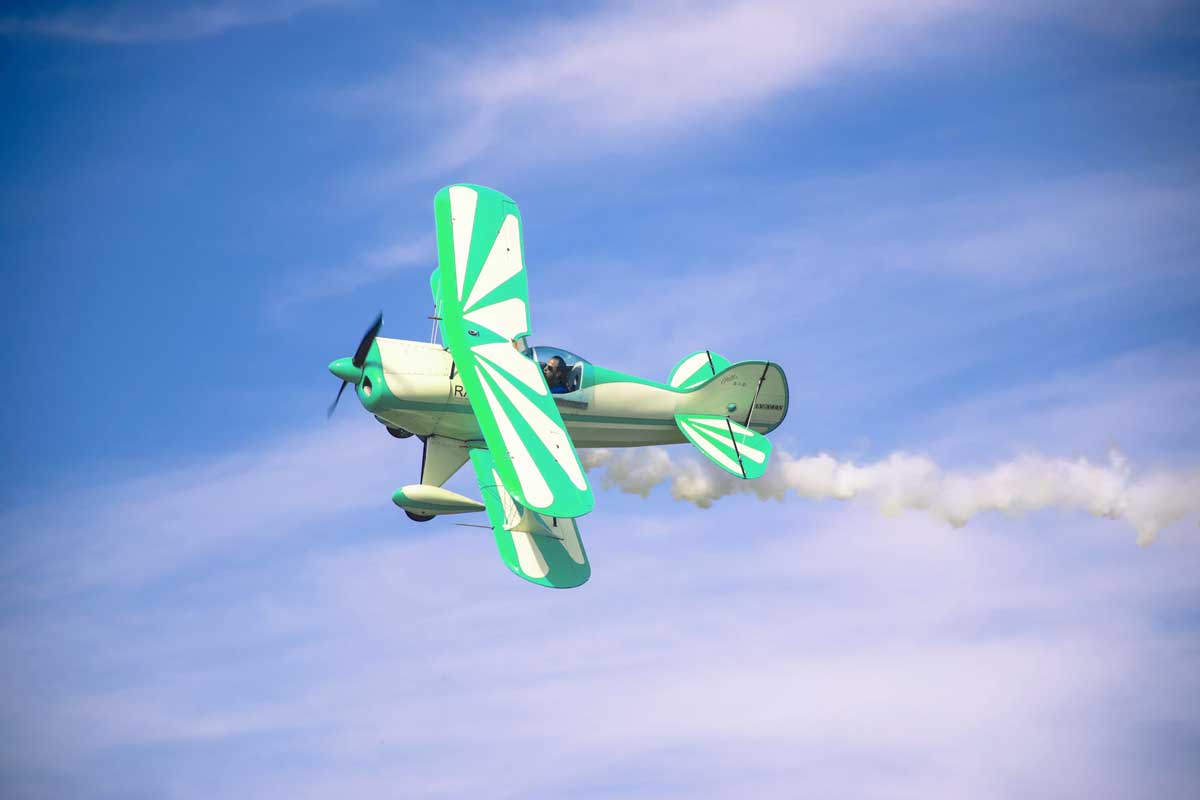 Onboarding and integration
For most solutions, the selected supplier will be a relatively simple plug-and-play. We support in their onboarding process and ensure a smooth integration.
Our co:create process
For more innovative solutions that require a change to processes, systems or structures, we have a 3x3x3 Co:create process where we project manage the implementation on your behalf, over a 3-day, 3-week, 3-month fast-tracked programme.
Ready to strengthen and diversify your supply base?